WHAT IS SONGAHM TAEKWONDO?
Songahm Taekwondo is the style of martial arts practiced by Zachary Martial Arts & Leadership Academy students.
The journey from White Belt to Black Belt (10 belts total) is one of incremental learning and skill development that students of any age any fitness level can embark on.
SPONSORSHIP
We are proudly sponsored by Zachary Music Store - Tel: 985.415.6411
"Zachary Music Shop guarantees customers receive the best service available and provide the very best instruments and musical equipment on the Zachary Market."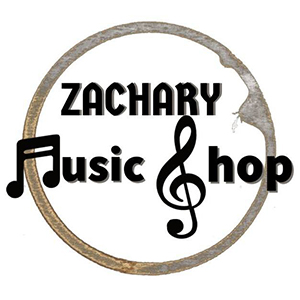 We are also proudly sponsored by AAA Crane and Rigging
"We want to ensure that every student receives one on one field training time.
This will be accomplished with an experienced trainer that will help you every step of the way.
Do you feel like you need a few more hours of the seat before the test?
No problem.
We have special hourly packages to meet the needs of every individual.
We take pride in dedicating our time to provide assurance to students in their confidence before starting a career as a NCCCO certified crane operator."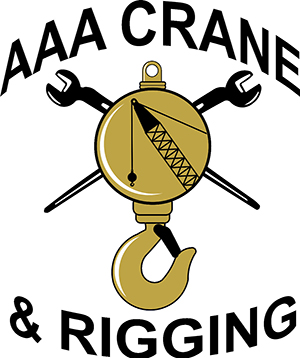 Sponsored by Perrault's Trucking
"ABOUT US
WITH OVER 42 YEARS IN BUSINESS,
Perrault's Trucking began business in February 1978 as a partnership between brothers, Wayne and David Perrault. In 1984 it became a sole proprietorship owned by Wayne, and is now widely recognized as "Perrault's Trucking & Dirt Service, Inc." This family-owned business has grown substantially throughout the years to accommodate the commercial, industrial and residential needs of its loyal customers.
Our company fleet contains seven Mack Dump Trucks, a multitude of Volvo Excavators, and Komatsu Dozers. Our main areas of service in Louisiana include Port Allen, Brusly, Addis, Plaquemine, the Greater Baton Rouge Area, and other outlying areas. However, Perrault's Trucking does supply surrounding parishes as well."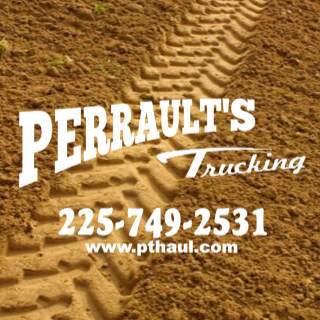 Sponsored by H Property Management
H Property Management is a Louisiana-based company that is owned and operated by a licensed contractor. Our team consists of dedicated professionals who have decades of experience in construction. Our extensive background as it relates to all things construction and landscaping continues to make it possible for us to deliver excellent customer service and build lasting relationships that are founded on integrity, reliability, and high-quality craftsmanship.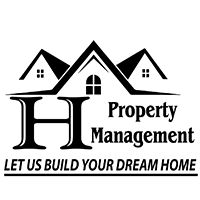 Sponsored by Knockerball Baton Rouge
Make Epic Memories and Even Better Bonds
More Info